Original Music Sound Files
Treacle & Vitriol
Treacle & Vitriol is my first EP; it contains four original songs. I had the pleasure of recording three of these songs more or less live with the incomparable Mike Muller, Arthur Neilson, and Don Kelly The fourth song was created in remote collaboration with Mark Aaron James. I look forward to playing live with all these guys when circumstances permit.
Treacle & Vitriol releases 1 April 2021; the first song, "No Resemblance," is available 18 February 2021. Mp3 as well as lossless formats available on bandcamp.
>> back to top
Travel On
I was privileged to write a piano part for a song by my friend Mike Muller, an amazing performer, composer, and producer. I was lucky enough to get him to play bass for my all Elvis Costello set (did I mention I really love Elvis Costello? ;) in 2018.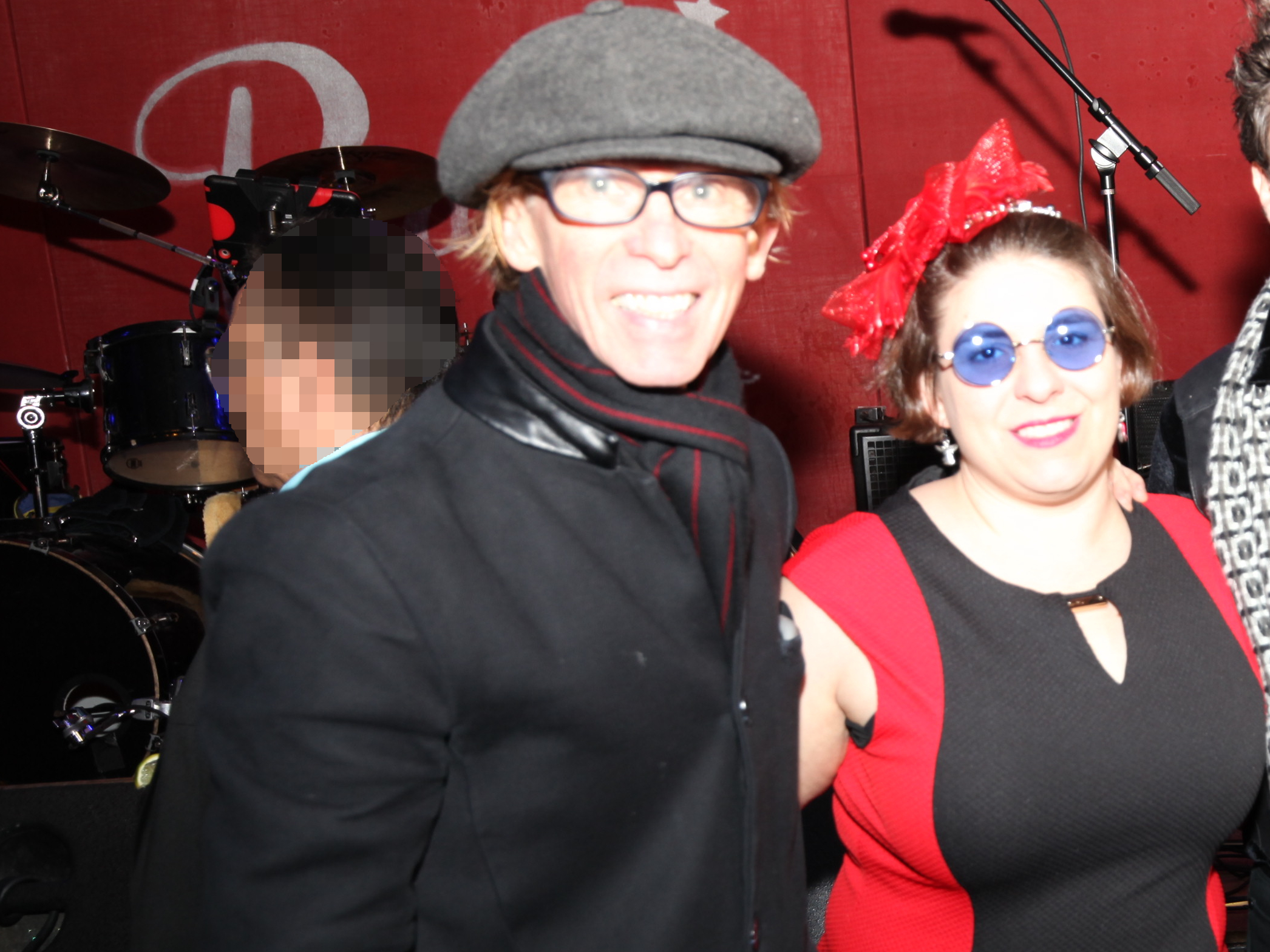 The next year I asked Mike for a song of his that I could perform. He sent me a demo of "Travel On." I thought an Allen Toussaint-inspired piano accompaniment would complement his stark, haunting melody. We recorded my version of it in November 2020. The sheet music for this duet is available on bandcamp; purchase of the sheet music includes a download of the recorded track. The recording also is available for purchase separately.